How it work

SCHEDULE YOUR APPOINTMENT
Let us know where and when to come.

WE'LL HAVE YOUR CAR LOOKING CLEAN AND SMELLING FRESH
Our technician will arrive ready with all the tools and equipment to get the job done

REVIEW OUR SERVICE
Our service is backed by a Satisfaction Guaranteed Rule. If we missed something, please let us know and we'll make it right!
Car Wash & Detailing Packages
benefits
Basic
$30
Classic
$50
Premium
$75
Deluxe
$150
Executive
$299
Interior Car Detailing
$99
Paint Correction-Ceramic Coating
$650
Exterior Hand Wash
Rims + Tire Shine
Interior Windows
Interior Wipe Down
Full Vacuum
Dashboard / Plastic Trim Conditioner
Leather Conditioner
Hand Wax
Full Interior Steam Cleaning
Clay Bar Treatment
Pet Hair Removal
Shampoo Seats
Shampoo Carpets
Mold Mildew Removal
Deep Leather Cleaning
Paint Polishing
Paint Protection Sealant
Paint Correction
Nano Ceramic Coating
Need a custom quote for your business?
Our service team is available 7 days a week:
Monday - Friday 6 AM to 5 PM PST
Saturday - Sunday 7 AM - 4 PM PST
(800) 674-6998
GET A QUOTE
Meet the People Who Love Us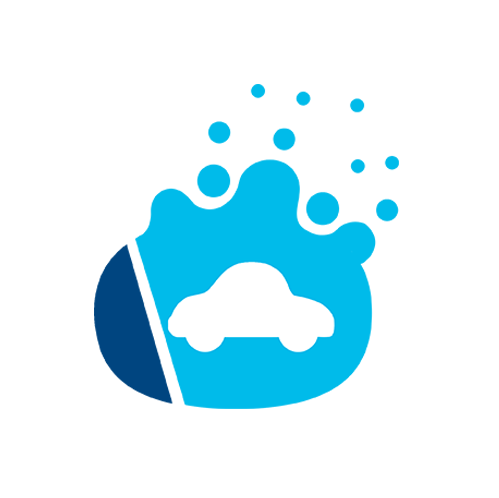 Courtney Gideon
Great job, fast and friendly!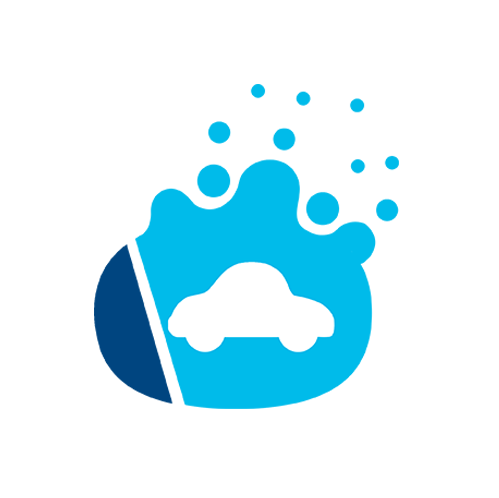 Mark Cartwright
Very thorough and professional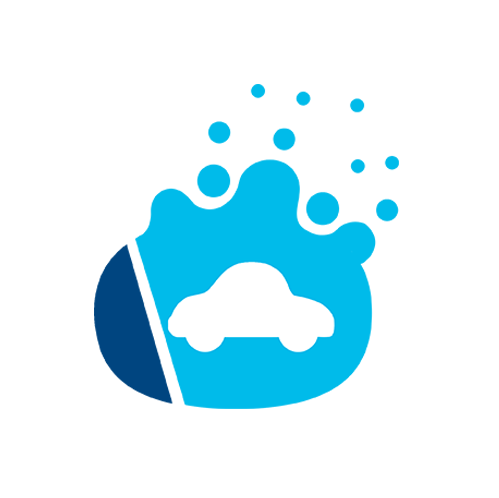 STANLEY YU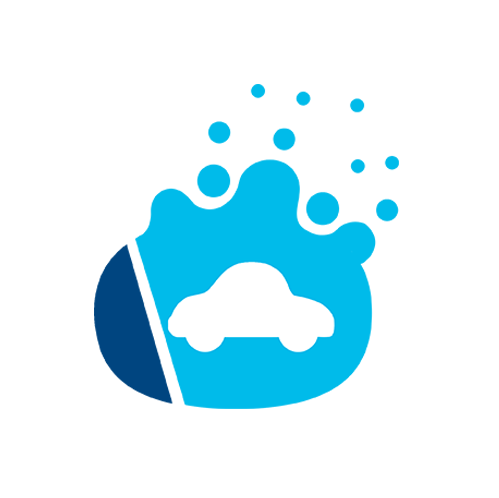 Vincent Politano
Overall a nice guy who did decent work.....however my car still has the same odor, just less strong....for $120 I expected the best and got around average....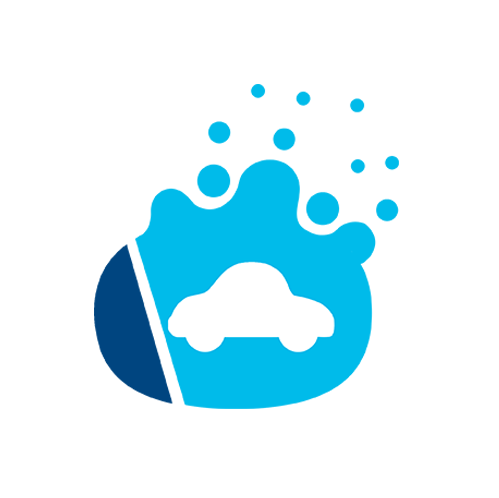 Leia Eaden
These guys did an awesome job!! My car was a hot mess and they a fantastic job getting as much as the stains out as they could. I would definitely recommend them and use their services again. We are very pleased with their work.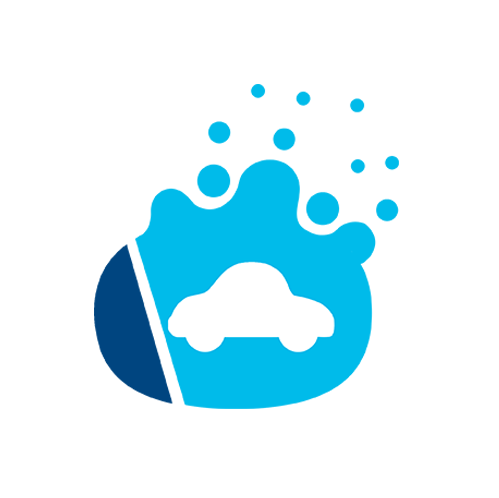 Amy Guarnieri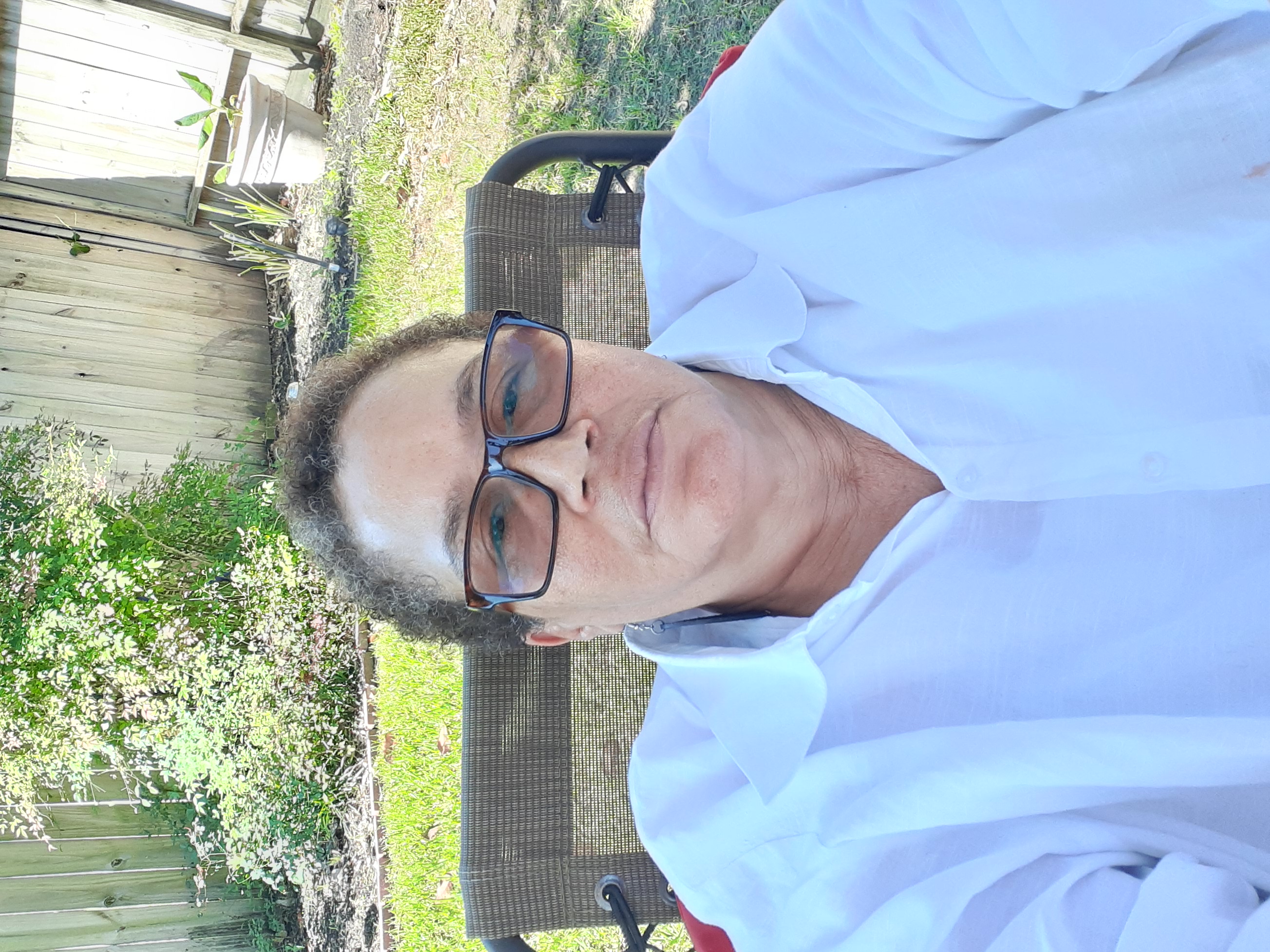 Shioban Coleman-Andrews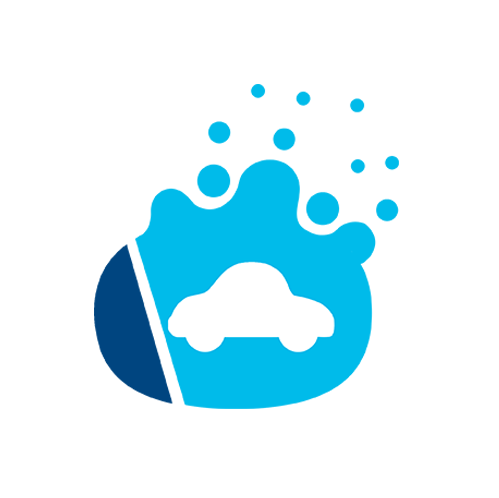 Okezie Okezie