Mobile Car Wash and Auto Detailing
On-Demand car wash & auto detailing
How it work

SCHEDULE YOUR APPOINTMENT
Let us know where and when to come.

WE'LL HAVE YOUR CAR LOOKING CLEAN AND SMELLING FRESH
Our technician will arrive ready with all the tools and equipment to get the job done

REVIEW OUR SERVICE
Our service is backed by a Satisfaction Guaranteed Rule. If we missed something, please let us know and we'll make it right!
Car Wash & Detailing Packages
Need a custom quote for your business?
Our service team is available 7 days a week:
Monday - Friday 6 AM to 5 PM PST
Saturday - Sunday 7 AM - 4 PM PST
(800) 674-6998
GET A QUOTE
Meet the People Who Love Us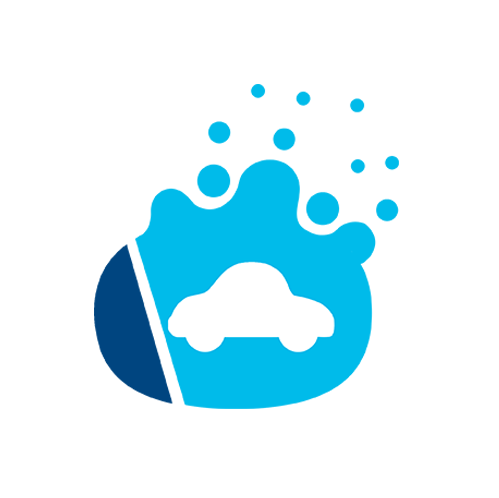 Deidre Johnson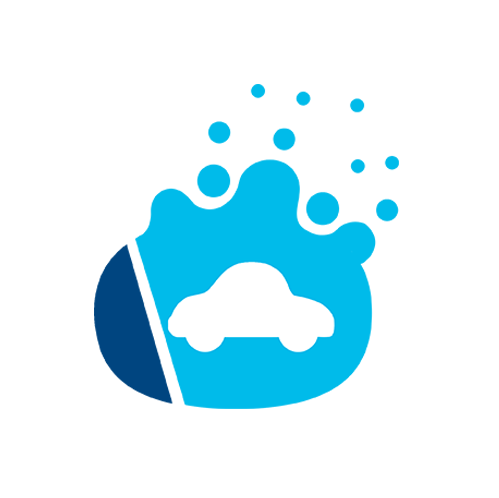 Alyssia Anderson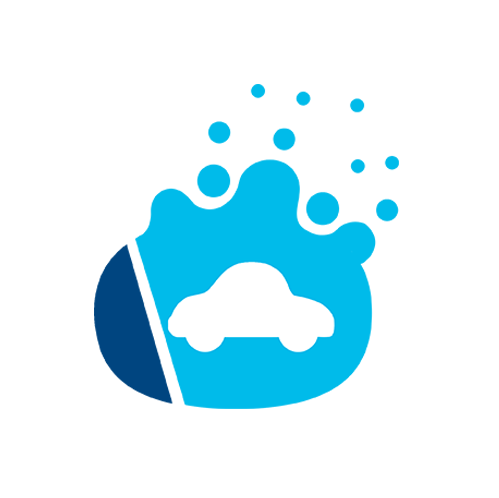 Sofia Revert
He made an really nice job. Definitely I will use this service next time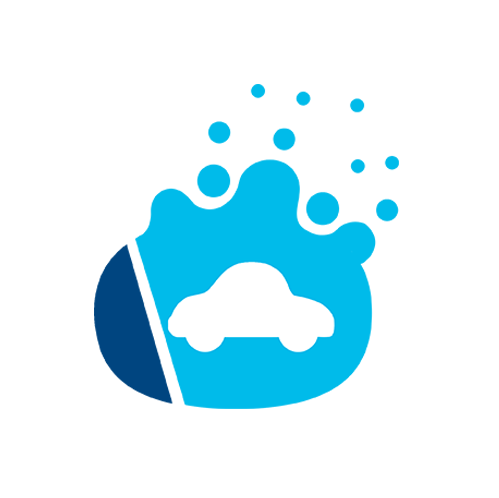 Lynette Young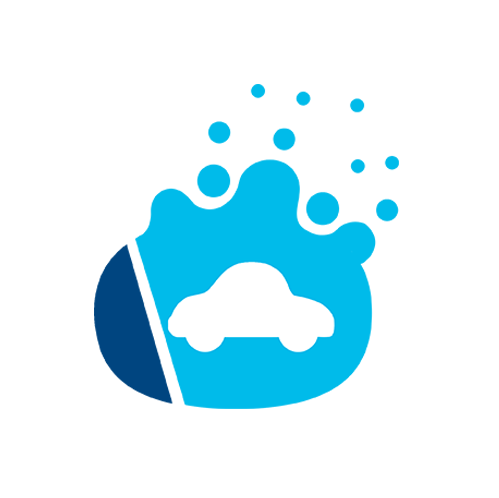 Pratana Spradley
Day 1: I requested a car wash to come between 11am.-1pm time slot. 1pm. went by and saw no one coming, so I called the company to see what was going on. Finally that evening I got a call back saying they could schedule me in for the next day at 11am-1pm slot. Day 2: 1pm went by once again, so I called them. They said they'd come between 3-5pm because they called the wrong customer to tell they were running behind. Towards 3pm they called me to tell me they couldn't make it to come wash my car. At this point I was beyond frustrated because I was having to take off the babies' car seats in order for them to clean and it has been 2 days of us waiting around stuck in the house because they couldn't commit to being here as scheduled. So then I asked them for a definite time commitment if they were to come wash my car the next day, not a 3 hour window and get blown off once again. So they told me they would be here tomorrow between 12pm-1pm. I agreed to that time. Day 3: Got a call saying they couldn't make it in time once again. They said they could be here at between 1-2pm. How many more chances would this company need?! Yet I gave them another chance. They finally came at 1pm. When they were done and already left, I went out to check my car. Sure enough it was not clean 100% Even though after all the wait, 3 days in I still paid full price for their services. The reason why I wanted the interior deep clean done was because my children smeared sunscreen all over my leather seats, but after the cleaning service, I still saw sunscreen on the driver's seat headrest and some on the back seats. I'm not impressed and certainly will not use this company again.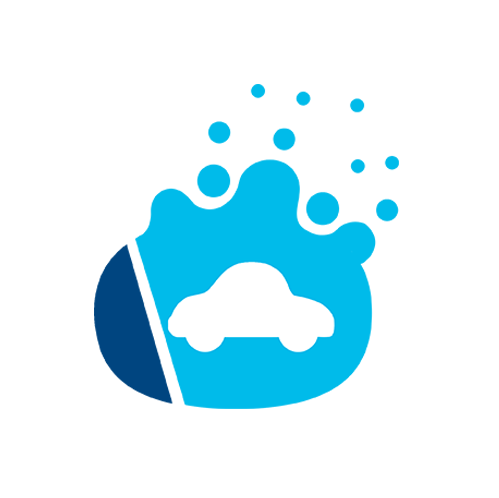 Deidre Johnson
Tip and rating is for both techs. They are both awesome!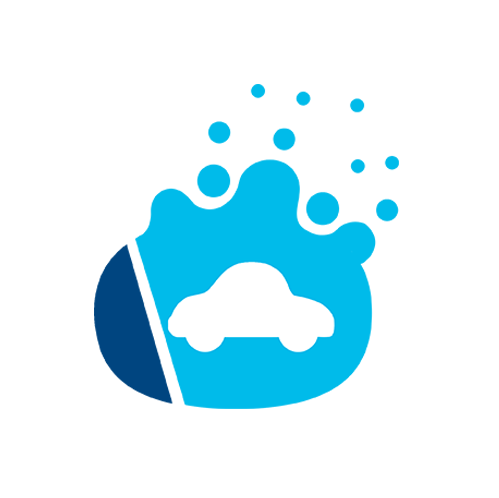 Lindsey Pinegar
Gian continues to be our favorite technician. He leaves my minivan looking brand new!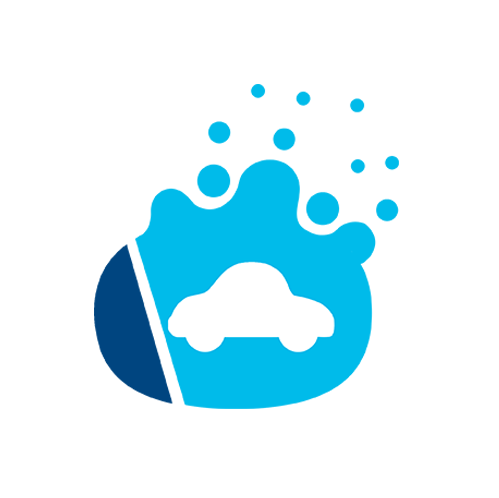 Lindsey Pinegar
Gian has been our favorite Mobile Car Wash technician. He's is prompt, courteous and thorough. I've passed along his name to several friends, and would recommend him to anyone.