Mobile Car Wash and Auto Detailing
On-Demand car wash & auto detailing
How it work

SCHEDULE YOUR APPOINTMENT
Let us know where and when to come.

WE'LL HAVE YOUR CAR LOOKING CLEAN AND SMELLING FRESH
Our technician will arrive ready with all the tools and equipment to get the job done

REVIEW OUR SERVICE
Our service is backed by a Satisfaction Guaranteed Rule. If we missed something, please let us know and we'll make it right!
Car Wash & Detailing Packages
Need a custom quote for your business?
Our service team is available 7 days a week:
Monday - Friday 6 AM to 5 PM PST
Saturday - Sunday 7 AM - 4 PM PST
(800) 674-6998
GET A QUOTE
Meet the People Who Love Us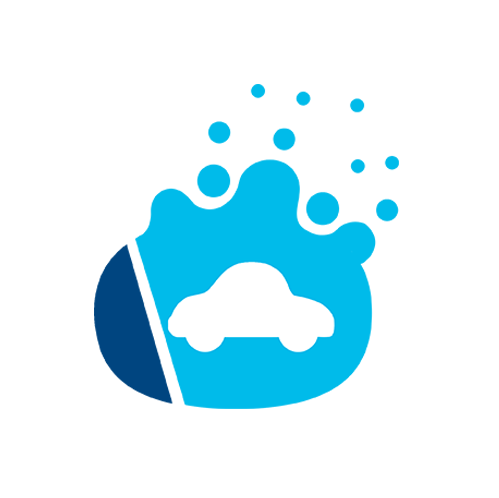 David Carter
Did an awesome job. Just left few spots of wax randomly on the jeep that we had to go back and clean up. Would use again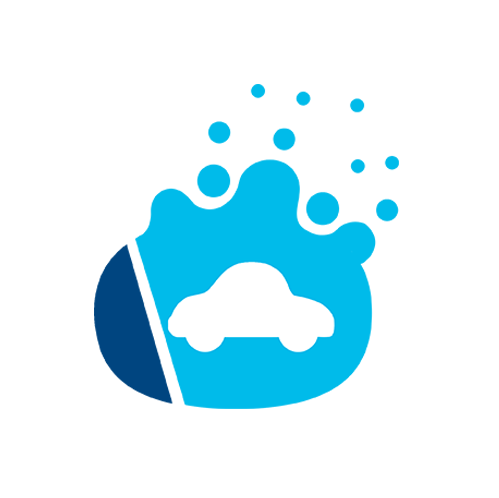 Deidre Johnson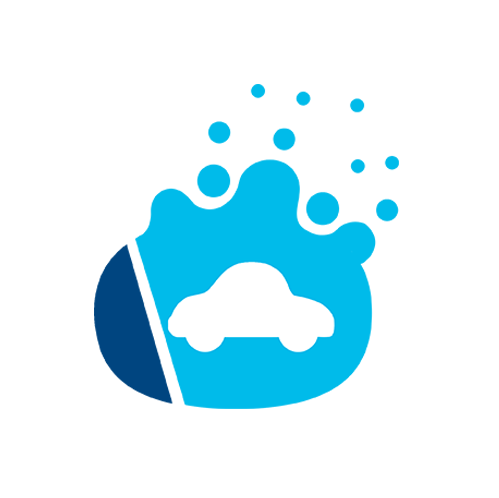 Aaron Wersing
Great job, thank you!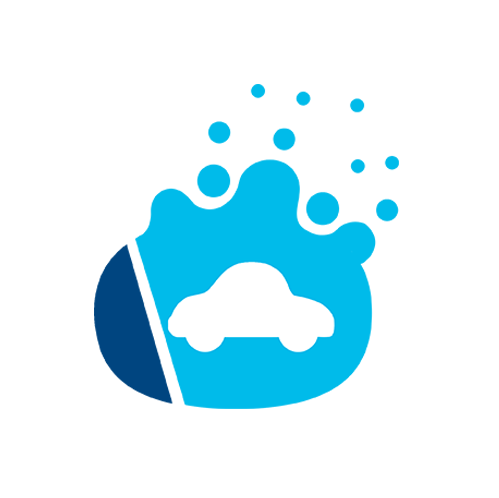 Paige Kinkade
Outstanding! Very detailed and thorough!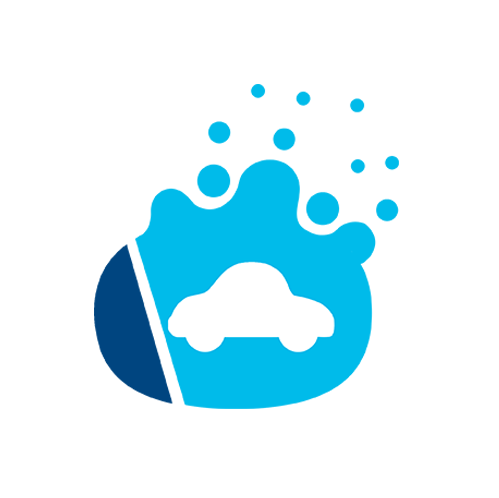 Paige Kinkade
Very thorough and detailed wash and detail! Will reuse again soon!!!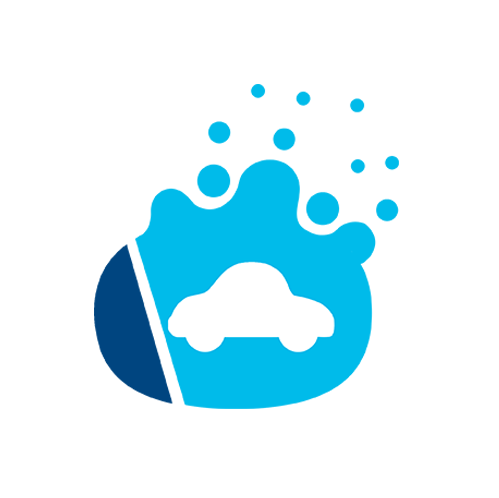 Deidre Johnson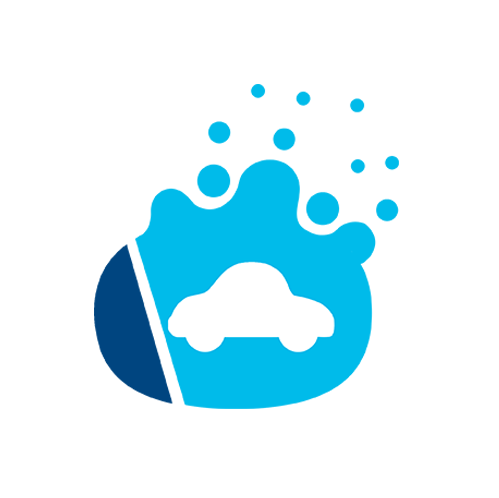 Kassie Fielder
He did the most amazing job on 3 vehicles. Our cars looked like new. I loved this service and I loved this technician!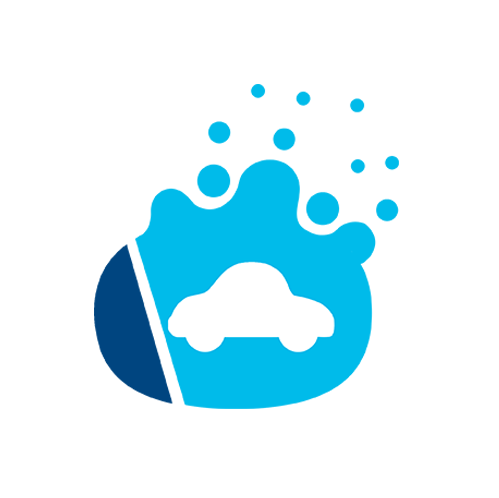 Amanda Money
Phenomenal job Mario!!!