Mobile Car Wash and Auto Detailing
On-Demand car wash & auto detailing
How it work

SCHEDULE YOUR APPOINTMENT
Let us know where and when to come.

WE'LL HAVE YOUR CAR LOOKING CLEAN AND SMELLING FRESH
Our technician will arrive ready with all the tools and equipment to get the job done

REVIEW OUR SERVICE
Our service is backed by a Satisfaction Guaranteed Rule. If we missed something, please let us know and we'll make it right!
Car Wash & Detailing Packages
Need a custom quote for your business?
Our service team is available 7 days a week:
Monday - Friday 6 AM to 5 PM PST
Saturday - Sunday 7 AM - 4 PM PST
(800) 674-6998
GET A QUOTE
Meet the People Who Love Us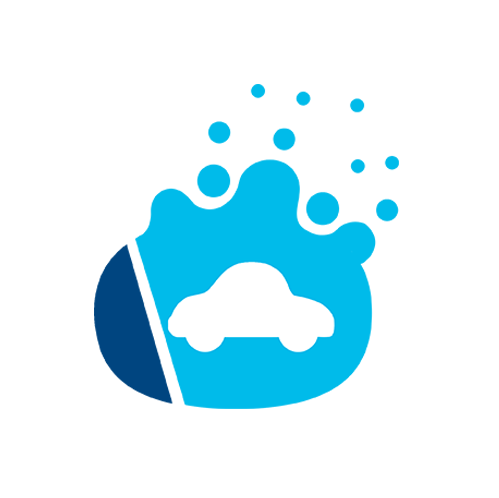 Aaron Wersing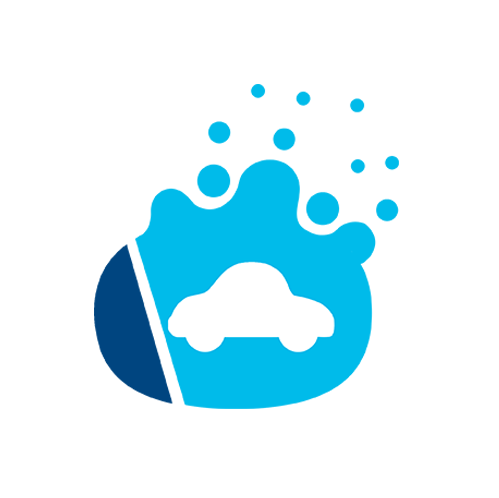 Aaryanna Stephens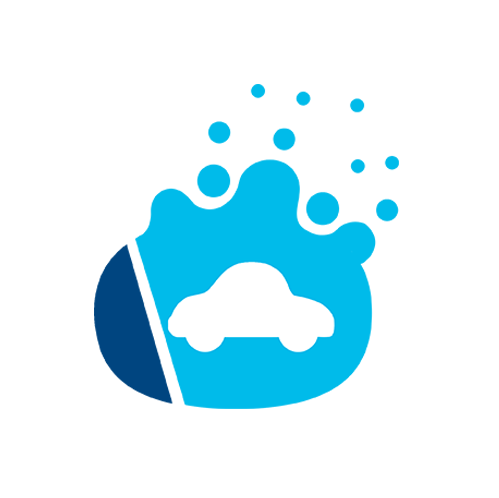 Jeffrey Mathews
Gianluis did a FANTASTIC job! He cleaned it such that you would have never know the original condition. I will keep him for a future reference and if others want a similar experience.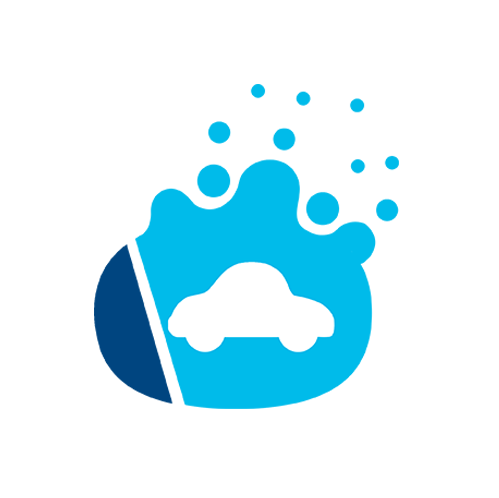 Deidre Johnson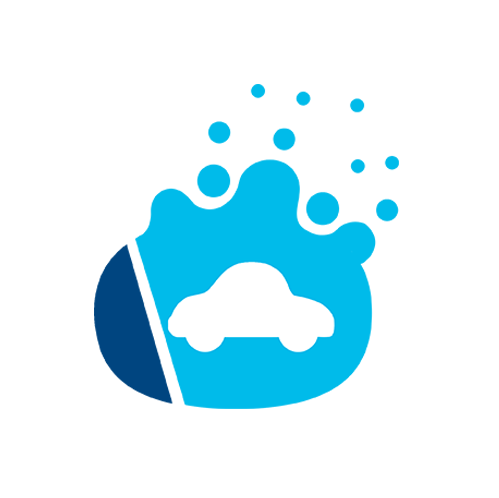 Sarah Jerome
Gianluis was very friendly and my car looks great!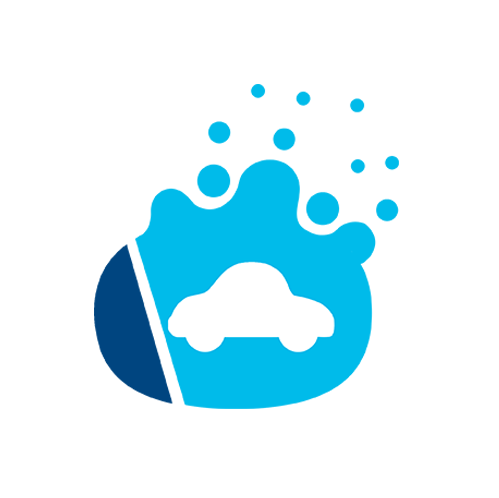 Deidre Johnson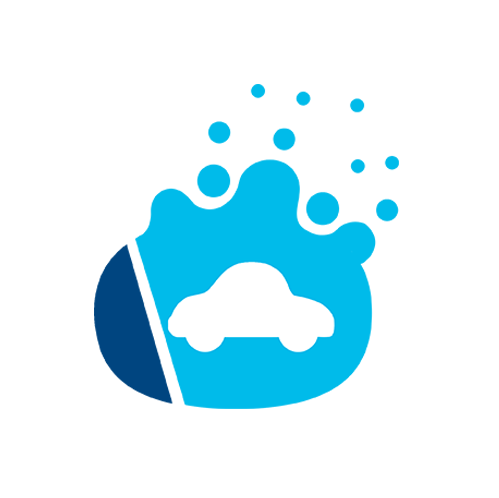 Chanel Sandoval
Gian was great. He did a bang up job cleaning my car. Was sure to have me check his work. I've never had someone spend so much time taking care of any of my vehicles. It looks nicer than the day I bought it! Thank you for taking care of my mess.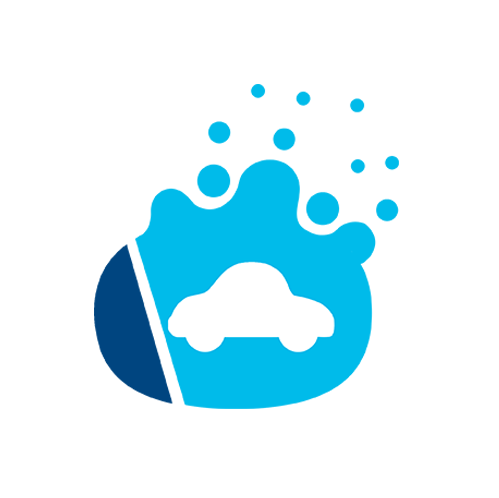 Mariam Janjua